Where Island families can thrive
CHANCES offers a wide variety of programs and services for families and children in Prince Edward Island.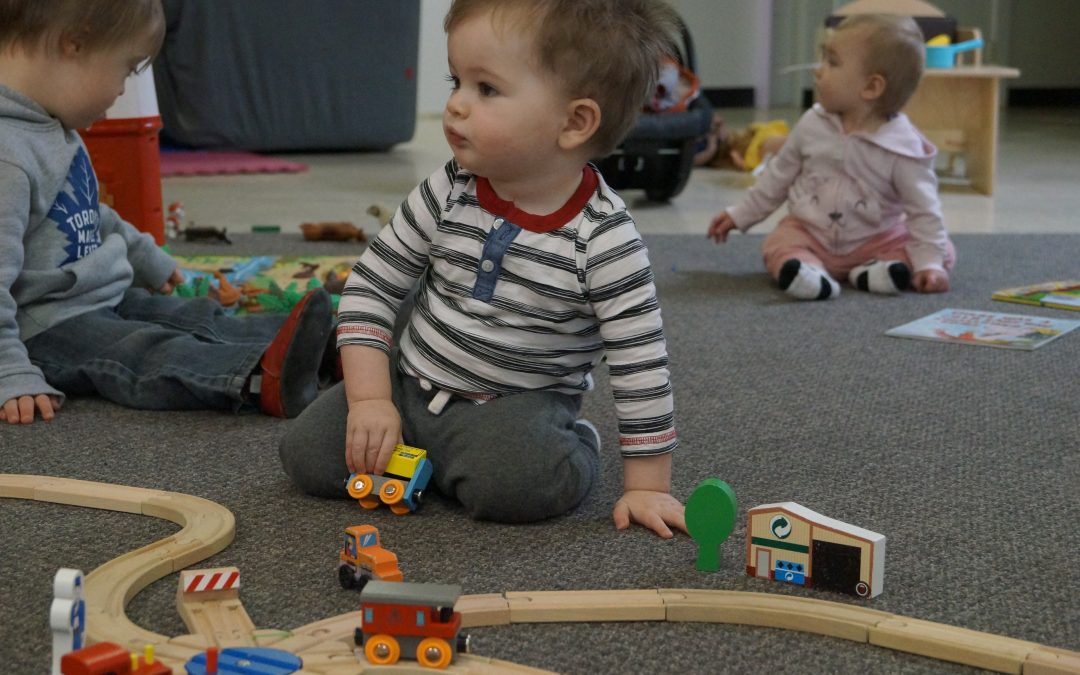 It's time to register for Fall programs! Registration is now open for all parent-child programs from September 27th - October 29th, 2021. All of our programs, including our drop-in play programs, currently require registration due to Public Health restrictions. Below...
read more
Please be advised that all Best Start in-home visits province wide will be suspended for the remainder of this week. Best Start staff will make every effort to connect with families by phone, email, or virtually. As things unfold over the next few days, and with...
read more
CHANCES (Caring, Helping, And Nurturing, Children Every Step) is a non-profit, charitable organization that exists to provide a range of child development and parent support services to children from 0-11 years and their families, particularly those experiencing additional life challenges.
In the provision of a range of comprehensive programs and services, CHANCES receives funding through the Public Health Agency of Canada, the province of Prince Edward Island, and private donations.
In addition, CHANCES offers self-sustaining programs on a fee for service basis for families.