Where Island families can thrive
CHANCES offers a wide variety of programs and services for families and children in Prince Edward Island.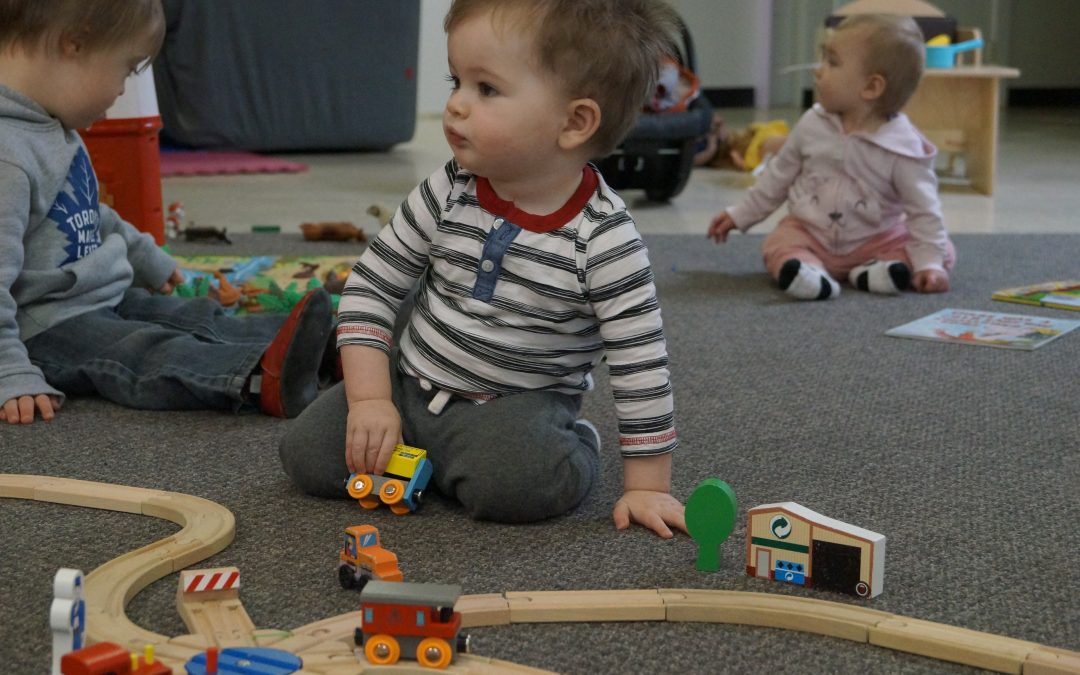 December Program Registration!   Registration is now available for our free programs scheduled for the month of December. Come join us for Building Incredible Babies, Strong Start Family Groups (formerly known separately as Drop in Play and Strong Start), and...
read more
"Playing with Stories" is a free early years program for children aged 2-8 years and their parents/caregiver(s). Through play, art, music and storytelling children will have fun creating & building their own stories. Healthy food is provided! Registration is...
read more
CHANCES (Caring, Helping, And Nurturing, Children Every Step) is a non-profit, charitable organization that exists to provide a range of child development and parent support services to children from 0-11 years and their families, particularly those experiencing additional life challenges.
In the provision of a range of comprehensive programs and services, CHANCES receives funding through the Public Health Agency of Canada, the province of Prince Edward Island, and private donations.
In addition, CHANCES offers self-sustaining programs on a fee for service basis for families.