Where Island families can thrive
CHANCES offers a wide variety of programs and services for families and children in Prince Edward Island.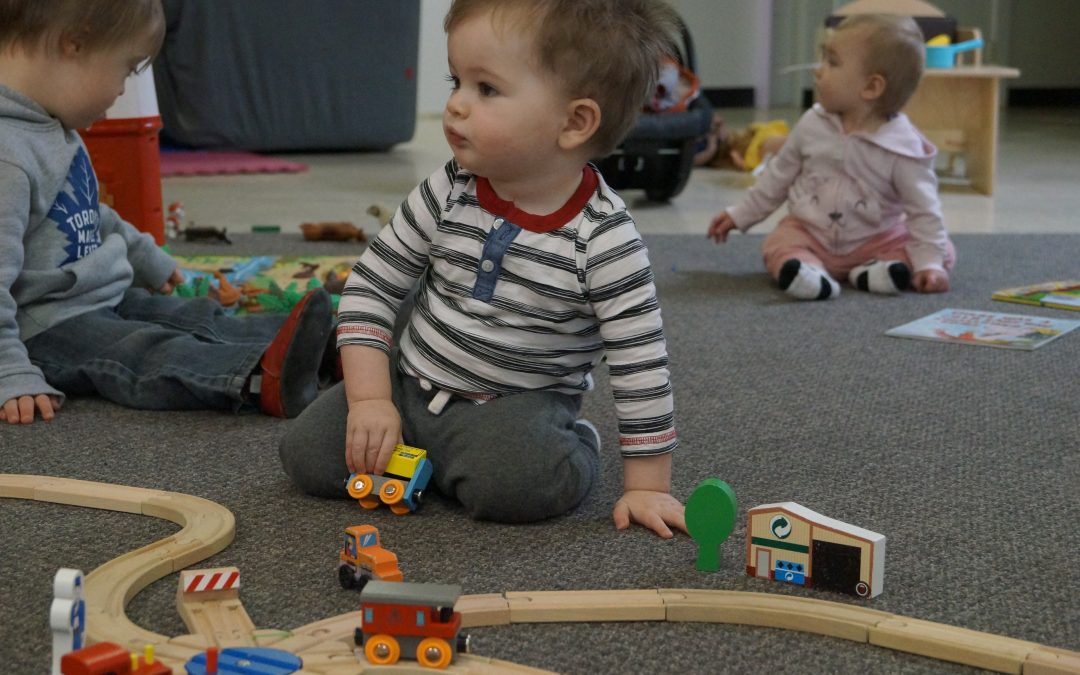 Registration is now open for all family programs for the month of June 2023! All of our programs, including our drop-in play programs, currently require registration due to capacity limits. Below is the link to program registration: Register here! Registering does not...
read more
We have some spaces available in our school age summer program. Please fill out the following form if you would like to register for any of our locations: Register Here!
read more
CHANCES (Caring, Helping, And Nurturing, Children Every Step) is a non-profit, charitable organization that exists to provide a range of child development and parent support services to children from 0-11 years and their families, particularly those experiencing additional life challenges.
In the provision of a range of comprehensive programs and services, CHANCES receives funding through the Public Health Agency of Canada, the province of Prince Edward Island, and private donations.
In addition, CHANCES offers self-sustaining programs on a fee for service basis for families.