The Best Start Program is a home visiting program offered in partnership with Public Health Nursing across Prince Edward Island. It is offered to parents with a child from birth to 36 months. Your public health nurse will talk to you about the Best Start program when she visits you and your baby. Families who benefit the most from an in-home support program will be matched with a Best Start Worker.
Best Start Workers provide ongoing weekly in-home visiting support to these families until their child's third birthday.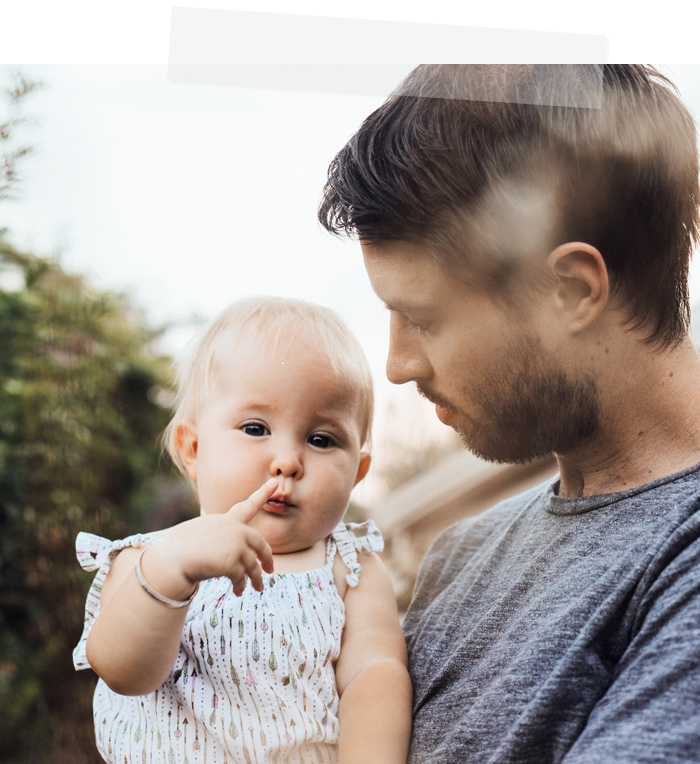 Your Best Start worker will bring activities that you can do with your baby, which will help with growth and development.
Together, you will discuss information about your child; e.g. health, safety, nutrition, language and other topics. They will help you find answers to your questions.
They will work on important goals with you and can connect you with other community resources available for families.
Best Start is free of charge.
"My Best Start Worker is a great source of information on parenting and family issues. She is a good listener."
"I feel more confident as a parent because of Best Start."
CHANCES (Caring, Helping, And Nurturing, Children Every Step) is a non-profit, charitable organization that exists to provide a range of child development and parent support services to children from 0-11 years and their families, particularly those experiencing additional life challenges.
In the provision of a range of comprehensive programs and services, CHANCES receives funding through the Public Health Agency of Canada, the province of Prince Edward Island, and private donations.
In addition, CHANCES offers self-sustaining programs on a fee for service basis for families.