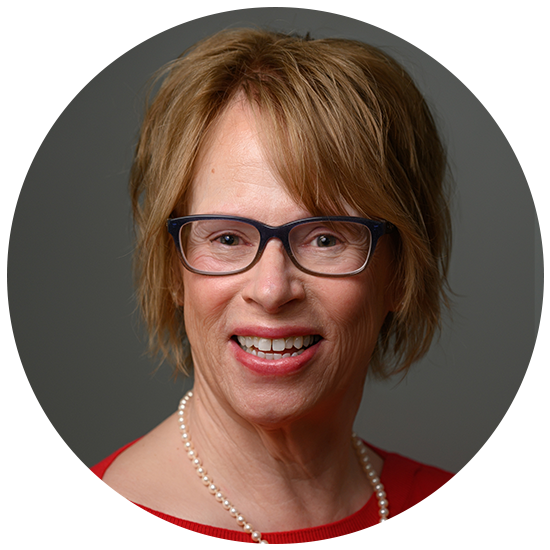 Mary Beth Parsons
Board Chair
As the Chair of the Board of Directors, I extend a warm and heartfelt greeting to all who visit our website. Whether you're a long-standing supporter, a new friend, or simply curious about our mission, I am genuinely delighted to have you here.
At CHANCES we are united by a shared dedication to making a lasting impact on the lives of children aged 0 to 11 and their families. Our unwavering commitment to fostering positive change within this critical developmental stage is at the heart of everything we do. 
As stewards of this organization, we hold ourselves accountable to the highest standards of governance and ethical conduct. Our decisions are guided by a deep commitment to transparency, integrity, and the well-being of the precious young minds and families we serve.
We firmly believe that our impact reaches beyond the children themselves, extending to their families and the broader community. By providing valuable resources, education, and support to families, we aim to create a ripple effect of positive change that enhances the lives of all those connected to these young lives. 
Collaboration is central to our approach, and we welcome partnerships that share our values and aspirations. It is through the collective efforts of our team, partners, volunteers, and supporters that we are able to realize transformative results.
I invite you to explore our website, learn about our endeavors, and discover ways in which you can contribute to creating a brighter future for children aged 0 to 11 and their families. Your engagement, whether through volunteerism, advocacy, or support, plays a pivotal role in nurturing the potential of the next generation.
Together, we have the privilege to inspire change, uplift families, and leave an indelible legacy that echoes through the lives of children and their families for generations to come.
Sincerely,
Mary Beth Parsons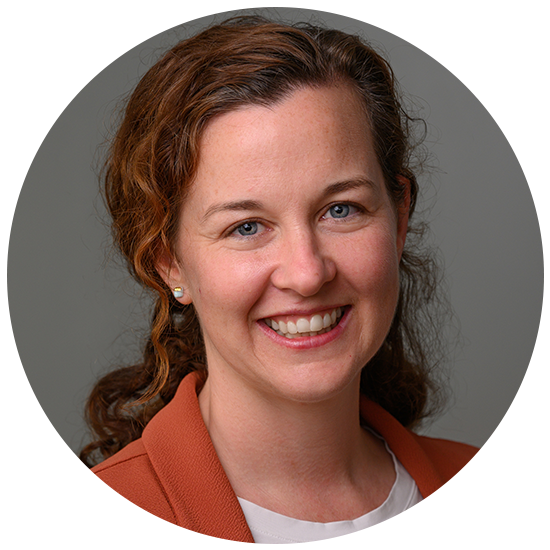 Mary Catherine Connolly
Nurse Practitioner CHANCES Health Clinic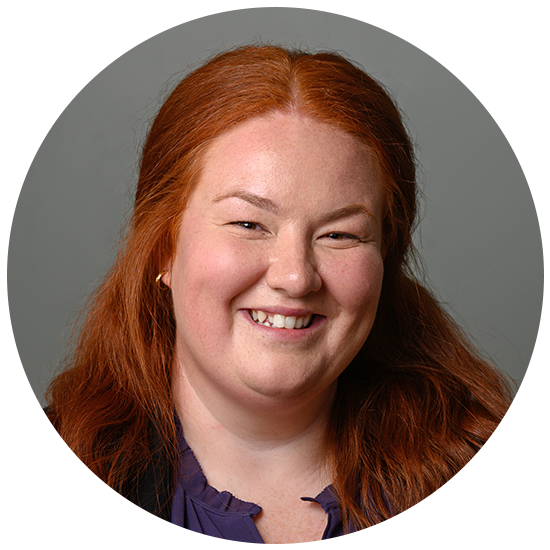 Shawna Clark
Program Administrator / Smart Start & Smart Play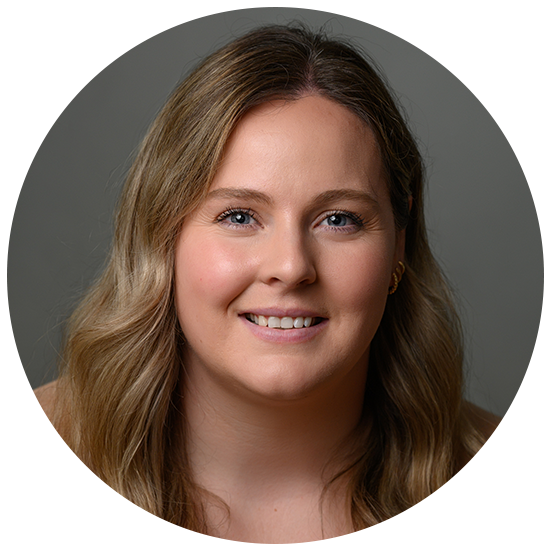 Marianne Ellis
Senior Operations Manager / Smart Start & Smart Play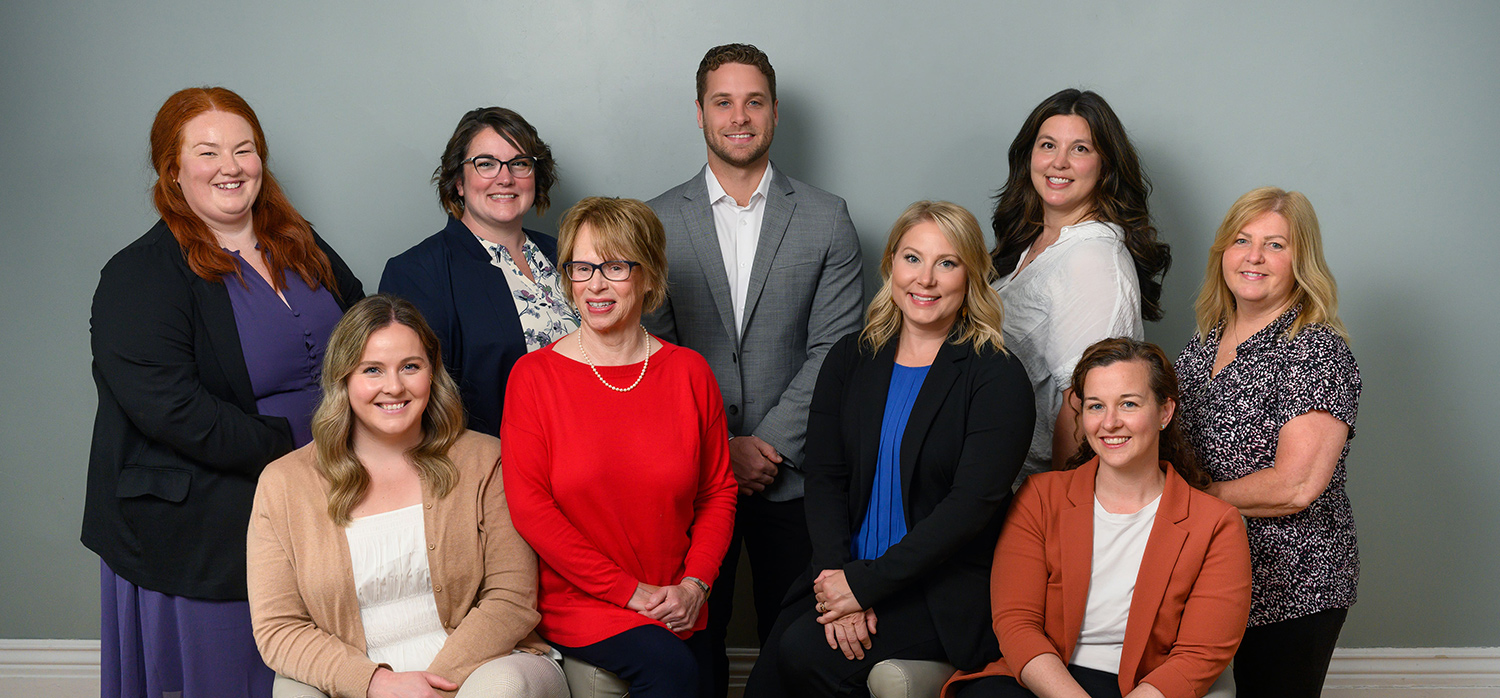 CHANCES (Caring, Helping, And Nurturing, Children Every Step) is a non-profit, charitable organization that exists to provide a range of child development and parent support services to children from 0-11 years and their families, particularly those experiencing additional life challenges.
In the provision of a range of comprehensive programs and services, CHANCES receives funding through the Public Health Agency of Canada, the province of Prince Edward Island, and private donations.
In addition, CHANCES offers self-sustaining programs on a fee for service basis for families.