CHANCES Family Centre offers a variety of parent/caregiver information sessions on topics relevant to parents with children from birth to age six years.
These free sessions are a great way to share your own knowledge and learn from other parents that are dealing with similar situations pertaining to early childhood. Our experienced facilitators will make the experience fun. Childcare is provided onsite during the session.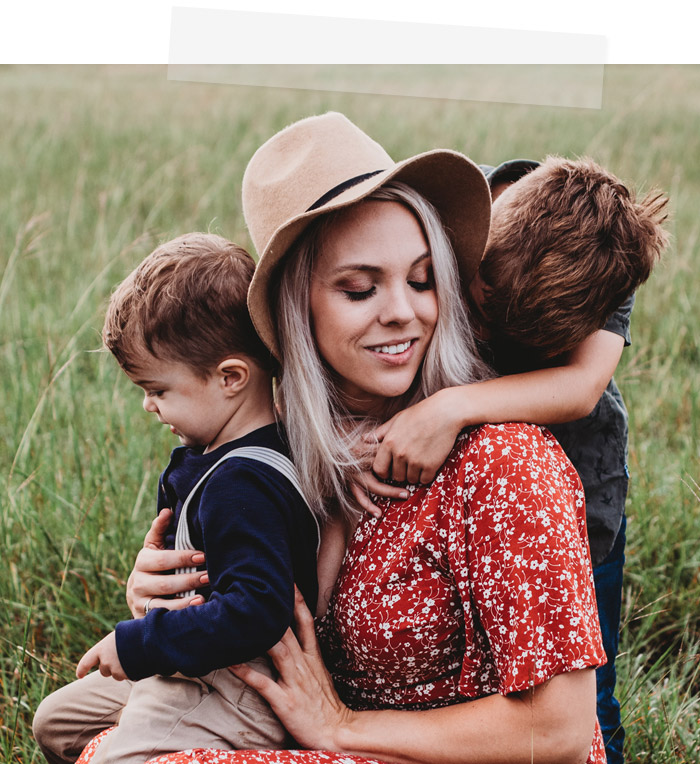 Our programs are offered in convenient locations in Charlottetown, Cornwall and Stratford.
Our Parent Sessions are free of charge.
CHANCES (Caring, Helping, And Nurturing, Children Every Step) is a non-profit, charitable organization that exists to provide a range of child development and parent support services to children from 0-11 years and their families, particularly those experiencing additional life challenges.
In the provision of a range of comprehensive programs and services, CHANCES receives funding through the Public Health Agency of Canada, the province of Prince Edward Island, and private donations.
In addition, CHANCES offers self-sustaining programs on a fee for service basis for families.