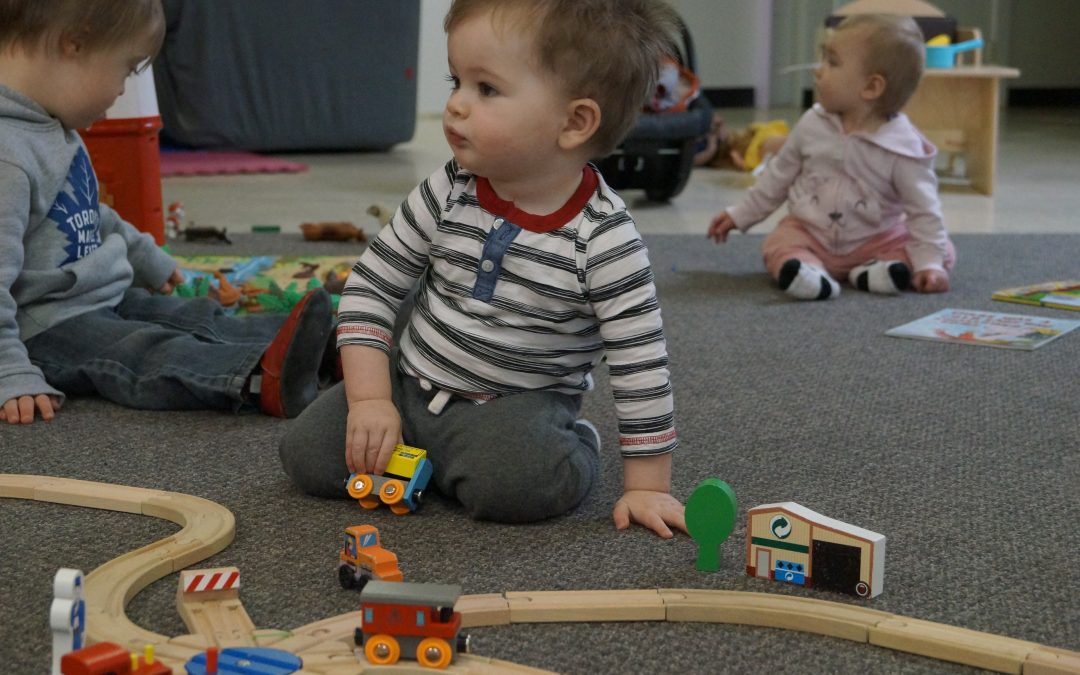 Registration is now open for all parent-child programs from December 6th-24th, 2021. All of our programs, including our drop-in play programs, currently require registration due to Public Health restrictions. Below is the link to program registration: Register here! Registering does not guarantee...
read more
Please be advised that all Best Start in-home visits province wide will be suspended for the remainder of this week. Best Start staff will make...
read more
CHANCES (Caring, Helping, And Nurturing, Children Every Step) is a non-profit, charitable organization that exists to provide a range of child development and parent support services to children from 0-11 years and their families, particularly those experiencing additional life challenges.
In the provision of a range of comprehensive programs and services, CHANCES receives funding through the Public Health Agency of Canada, the province of Prince Edward Island, and private donations.
In addition, CHANCES offers self-sustaining programs on a fee for service basis for families.