Since 2014 CHANCES Family Health clinic has provided a full range of primary health care services to families who are connected to CHANCES services and did not have a Family Physician or Nurse Practitioner on a referral basis.
Our clinic is staffed with a Nurse Practitioner and medical receptionist. We're pleased to be able to offer this valuable service to CHANCES families.
Presently our health clinic is at capacity and only accepting internal referrals on a limited basis.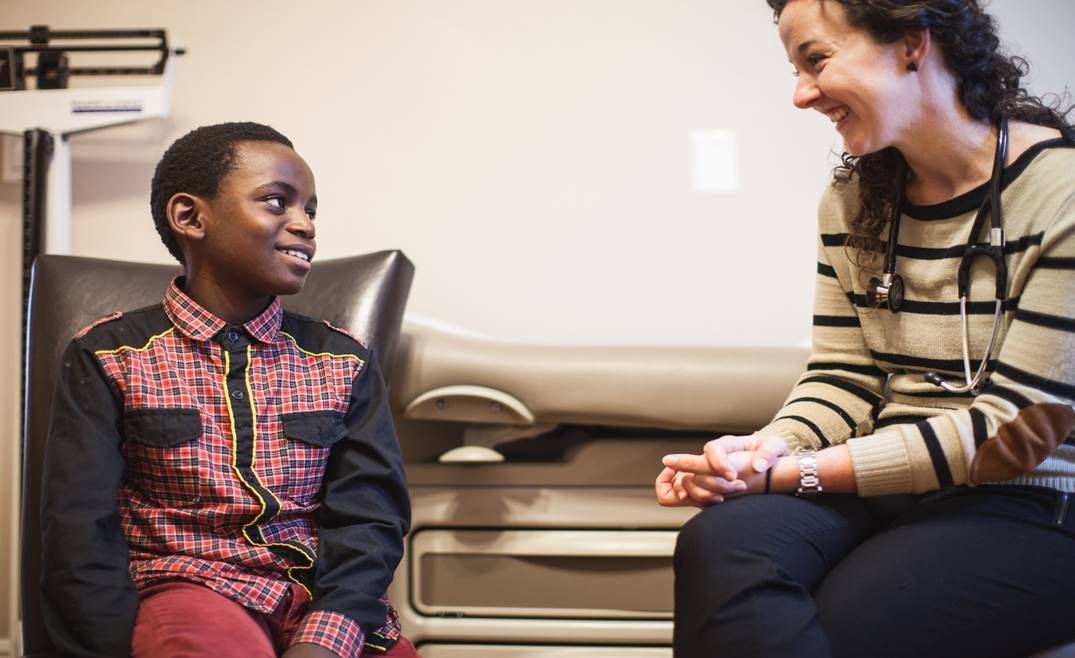 CHANCES (Caring, Helping, And Nurturing, Children Every Step) is a non-profit, charitable organization that exists to provide a range of child development and parent support services to children from 0-11 years and their families, particularly those experiencing additional life challenges.
In the provision of a range of comprehensive programs and services, CHANCES receives funding through the Public Health Agency of Canada, the province of Prince Edward Island, and private donations.
In addition, CHANCES offers self-sustaining programs on a fee for service basis for families.