Smart Start is a school and community-based licensed early childhood development program that is offered to support children in developing skills and abilities to best prepare them for success at school, while at the same time providing information and support to parents to maximize their child's potential at school.
It is a fully licensed program with certified staff for children ages 0-5 and operates from 7:30 a.m. to 5:30 p.m. Monday through Friday.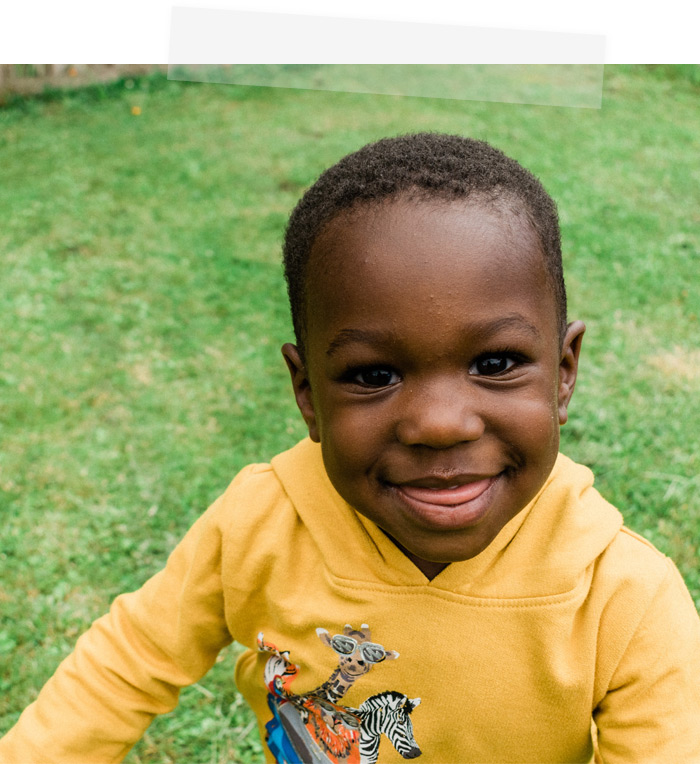 We offer emergent-based learning experiences that follow the child's interest and engages them in experiences that are interesting and developmentally appropriate. All Smart Start Programs follow the Provincial Early Learning Framework and document each child's progress through personalized portfolios and individual Education Plan.
Our child-centered approach aims to meet the child where they are at and inspire a love for learning and creativity. Our trained educators are always excited to be a part of the child's learning journey.
Daily childcare fees are now $20 per full day.
You must register with the Provincial Child Care Registry in order to obtain a spot for your child. It is also the central way to register for multiple child care centre waiting lists all in one place.
Be sure to keep your account active by logging in at least once a month to confirm you are still looking for a spot.
If a space becomes available for your child, a member of the CHANCES team will contact you.
Please Note: The Provincial registry is the only way to obtain a space for your child at CHANCES – please do not contact the centres directly inquiring about a space for your child.
"Teaching them how to be able to use their words during conflict resolution is so great, letting the children express themselves. They've done great with him, and he's so happy."
"They even have something like a parent-teacher interview, and they would bring up blind spots that my husband and I were not aware of. They are not only teaching the children but teaching the parents."
"It is so personal. Every day they met my son at the door, bring him in and give him a big hug."
"The communication is definitely there. It is such a team feeling. I had my older son at two different places, and it wasn't the same feeling of working together, which is very helpful. They are not taking all the responsibility and leaving me aside or vice versa. There is knowledge in research and they are up to date. They are interested in new research and are flexible and open."
CHANCES (Caring, Helping, And Nurturing, Children Every Step) is a non-profit, charitable organization that exists to provide a range of child development and parent support services to children from 0-11 years and their families, particularly those experiencing additional life challenges.
In the provision of a range of comprehensive programs and services, CHANCES receives funding through the Public Health Agency of Canada, the province of Prince Edward Island, and private donations.
In addition, CHANCES offers self-sustaining programs on a fee for service basis for families.