Strong Start
Early Literacy
This program brings parents and children together in an environment that promotes literacy through a variety of activities and is facilitated by an Early Childhood Educator.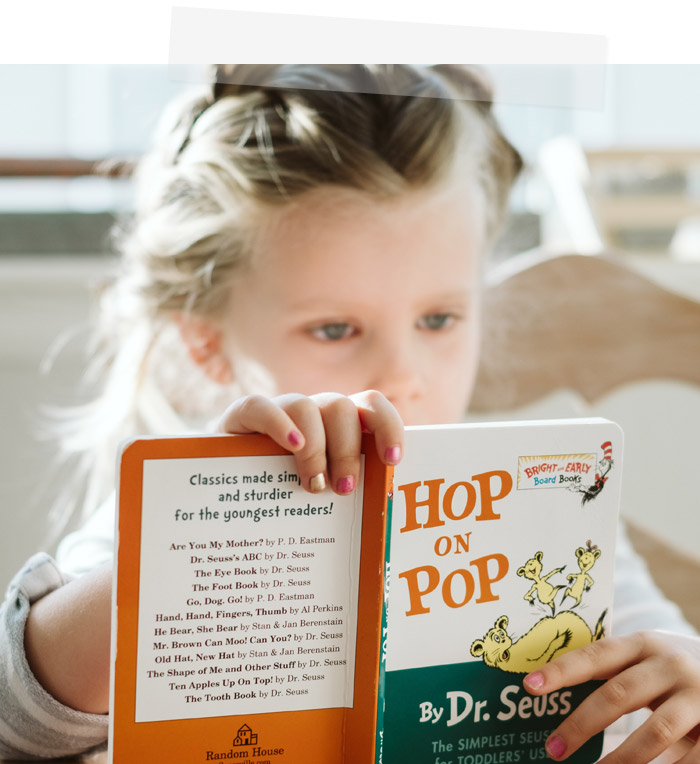 Monday-Thursday (September to June) from 9:30 am until 12:00 pm.
This program is free of charge.
Spring Park United Church
65 Kirkwood Dr., Charlottetown
Chances Ferry Road
24 Ferry Road, Cornwall
CHANCES (Caring, Helping, And Nurturing, Children Every Step) is a non-profit, charitable organization that exists to provide a range of child development and parent support services to children from 0-11 years and their families, particularly those experiencing additional life challenges.
In the provision of a range of comprehensive programs and services, CHANCES receives funding through the Public Health Agency of Canada, the province of Prince Edward Island, and private donations.
In addition, CHANCES offers self-sustaining programs on a fee for service basis for families.