The universal pre-kindergarten program is a play-based program for all Island four-year-old children. Pre-kindergarten educators will support the children's transition to kindergarten by developing a portfolio for each child which will highlight their overall development.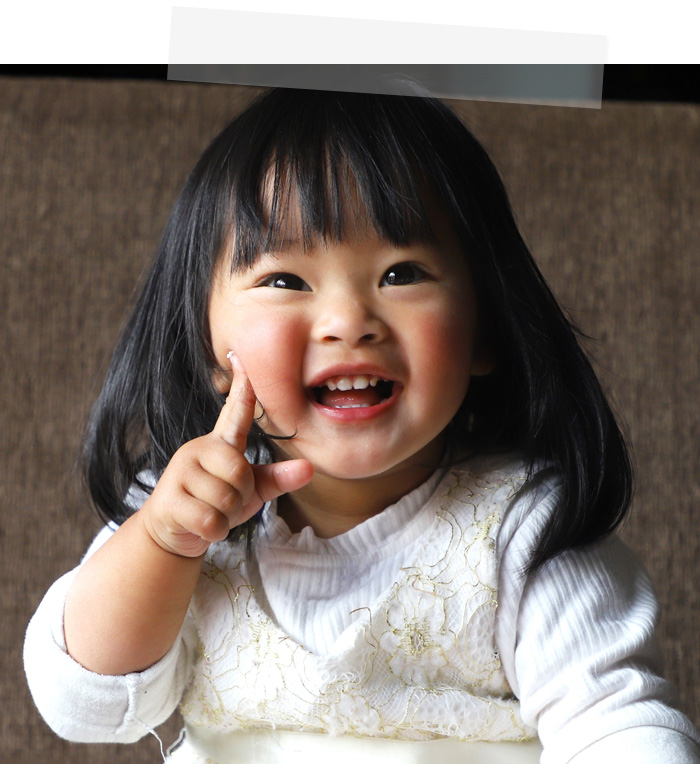 Our goal is to help children be as prepared as possible for a seamless transition to kindergarten, learning while having as much fun as possible! Every day, we provide a healthy and nutritious snack for the children to enjoy. The cost of any additional hours per week, over and above fifteen (15) hours per week will be the responsibility of parents.
Program runs Monday – Friday 9:00 AM to 12:00 PM.
This program is a fully funded core program.
Pre-K Stratford
1 St. John Avenue, Stratford
Pre-K Murphy's
200 Richmond Street, Charlottetown
CHANCES (Caring, Helping, And Nurturing, Children Every Step) is a non-profit, charitable organization that exists to provide a range of child development and parent support services to children from 0-11 years and their families, particularly those experiencing additional life challenges.
In the provision of a range of comprehensive programs and services, CHANCES receives funding through the Public Health Agency of Canada, the province of Prince Edward Island, and private donations.
In addition, CHANCES offers self-sustaining programs on a fee for service basis for families.